Complete Landscape Services
We not only deliver beautiful landscaping, you will never have to worry about everyday maintenance and clean-up.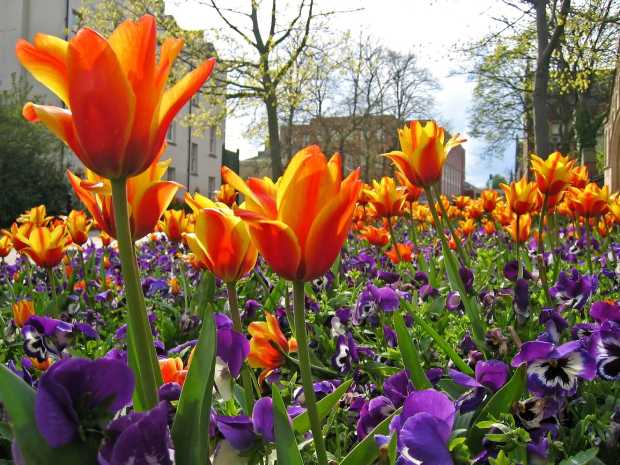 No two projects are the same. We don't believe in one price fits all, because we won't know all properties are different. We provide accurate, realistic, and reasonable estimates.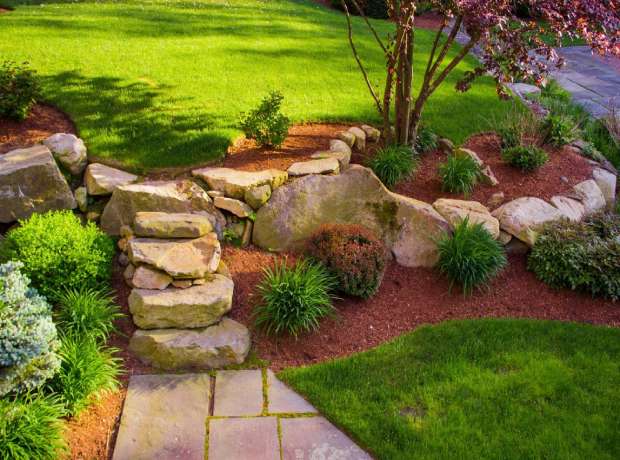 While mowing trimming and edging are all part of the maintenance program we can uniquely customize the fertilizers to keep your lawn healthy, green and weed free.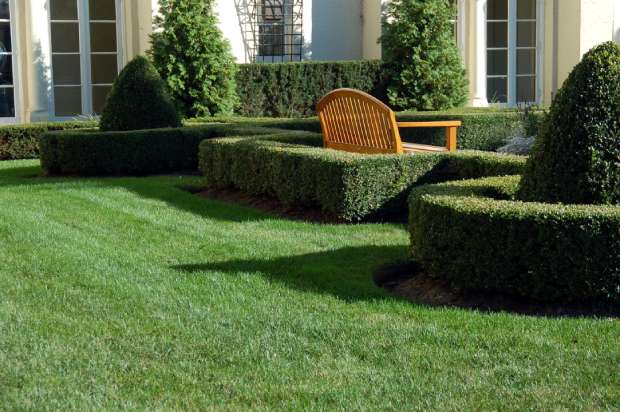 We install colorful flower beds, using creative designs. We can design beautiful gardens including rock beds. In a customized landscape maintenance plan we can also take care of your flower beds and gardens.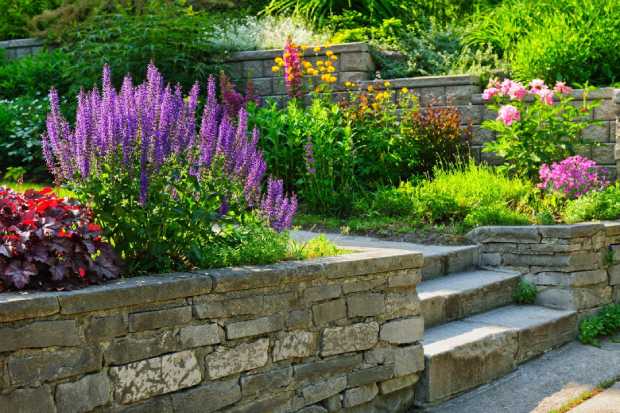 We install and maintain irrigation systems using the industries latest products.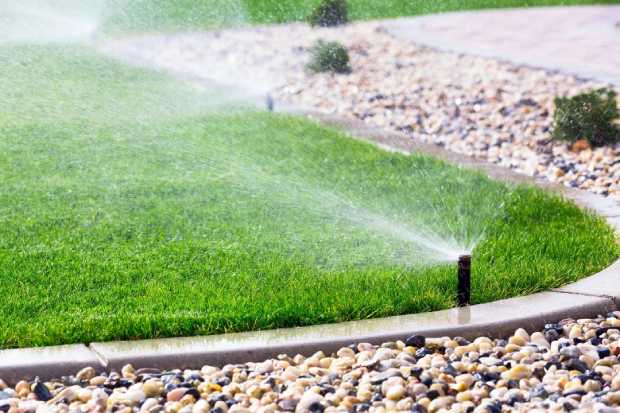 All clean ups in the fall and spring are important for the health of your property.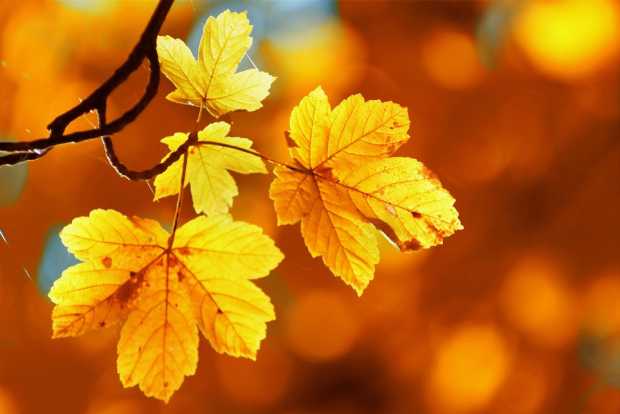 We will leave your bushes looking beautiful and designed just how you like.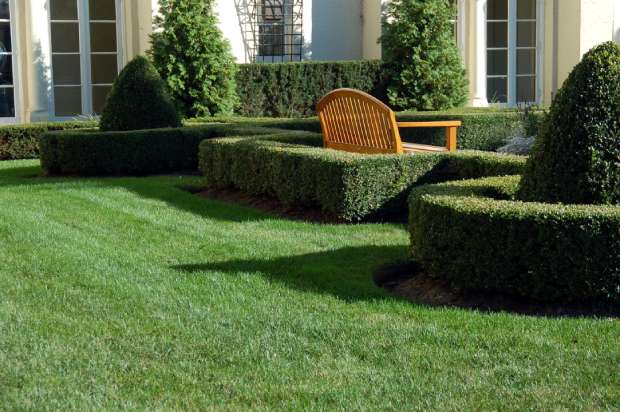 Need a special project done for the property? We can design and install what you need to fit your needs.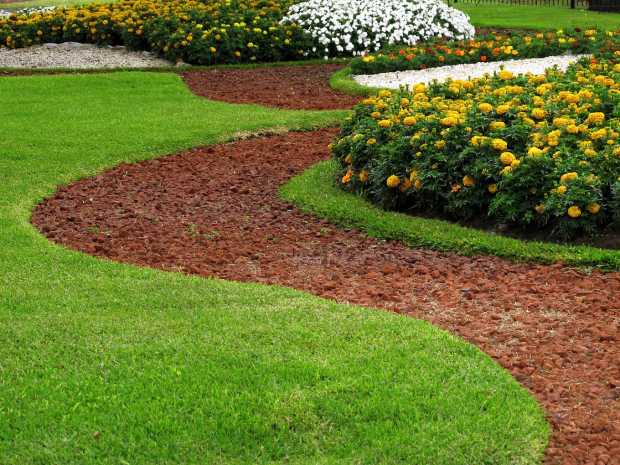 We aerate your property turf to help let water and air get to the roots to keep the turf green and healthy.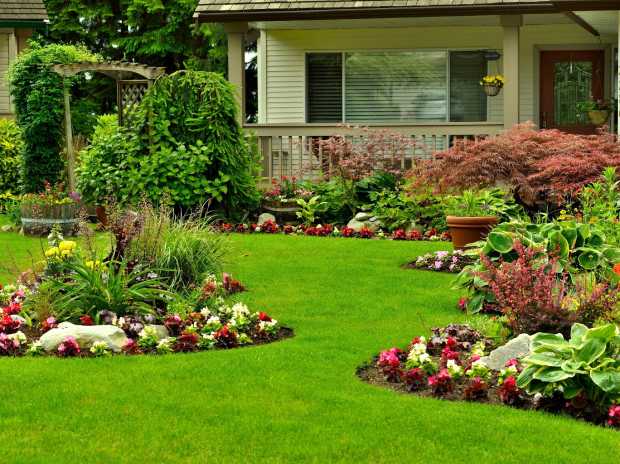 We use only the finest fertilizers to achieve beautiful results. Not only does your lawn need nutrients, your plants and trees can use a shot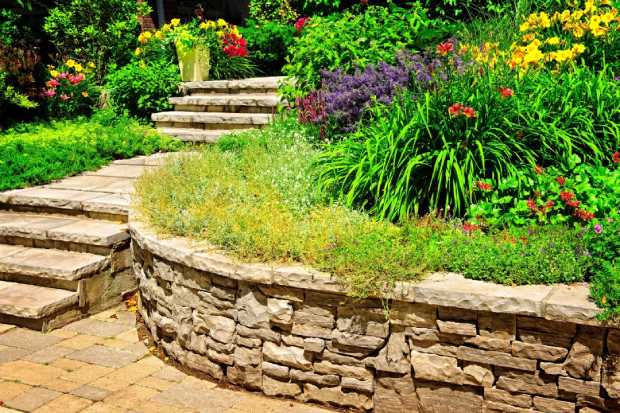 Holiday time is a great for lights. We start adding lights to homes and to landscapes in October.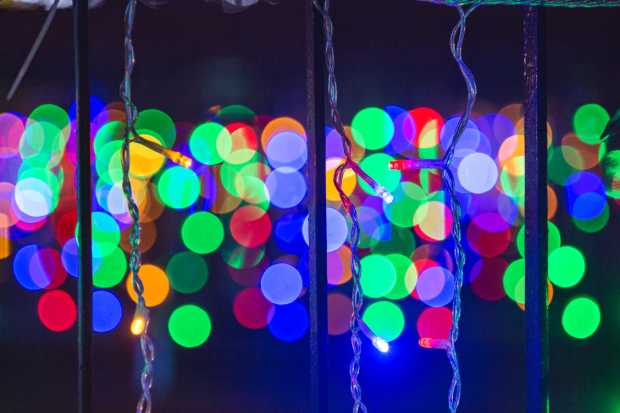 Winter days in Colorado sometimes means snow. We can utilize are updated equipment and trained staff to keep your property safe as possible.